Bright Boy Foundation
we are committed to preventing bullying through education and awareness.

Who we are and what we do?
Bright Boy Foundation is a 501 (c) 3 non-profit organization. We help children and young people, who are becoming victims of bullying, through their parents, providing them with the necessary help to make the report properly and present it at school, making the accompaniment directly as your advocacy if necessary, and demanding the rights of a safe environment free of bullying.

Recent Activities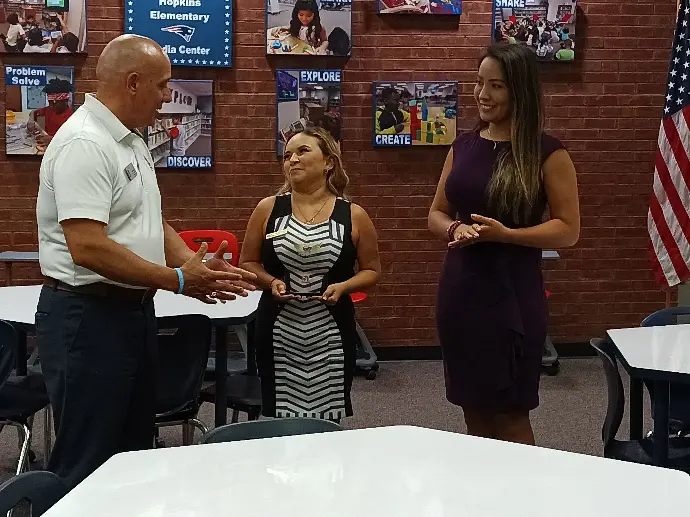 Nomination Angel the 34 Univision Contigo
This December 9, voting will close to choose the angel of 34 Contigo. for the year 2023. Your support is very important for us, together we can achieve a better world for a child who may be suffering from bullying.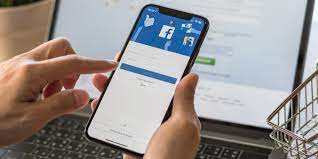 Facebook Group
Exclusively for parents who love their children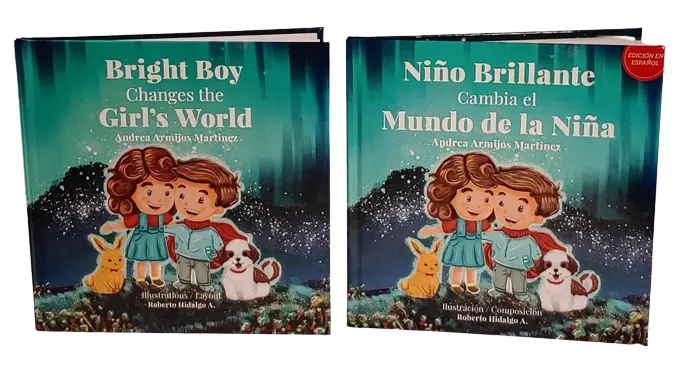 Bright Boy Changes the Girl's World
Real life story, Best non-fiction children's book with a message.
Levels of School
Conferences Charts
Follow some of our analysis of current work in bullying prevention.

Help us protect future generations
Join us and let's make a world without bullying.